Getting Back on Our Groovy Lists!
Jan 03, 2023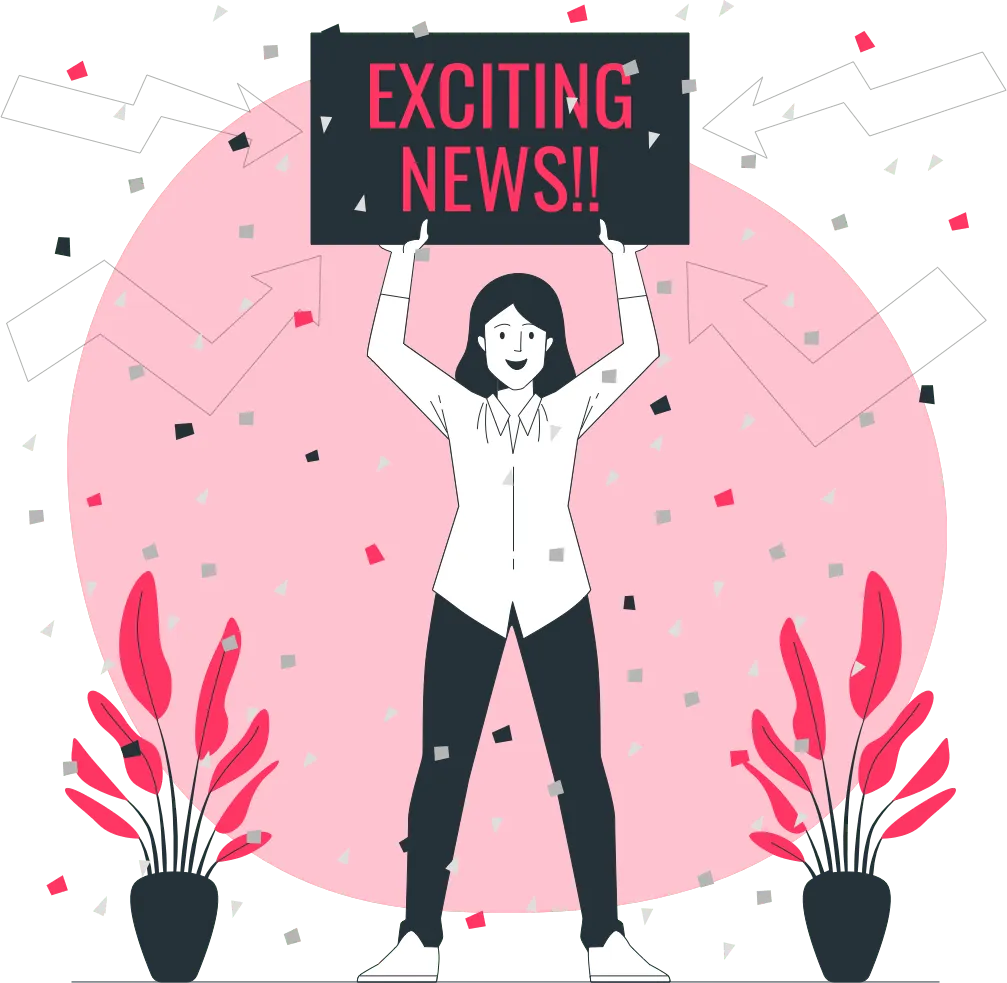 If you're reading this, you're probably looking to get back onto one of our mailing lists. We're glad to have you back and want to make it easy for you to stay up-to-date with the latest updates and information from Groove.CM.
There are a few key mailing lists you can sign up for which will give you great info and updates from us. If you already know what you want, click here to subscribe! Here's what you'll find:
The Groovy Marketer Newsletter - A weekly guide to all things Groove
Groove Digital Presents - Our weekly training webinar that happens LIVE on Wednesdays at 1:30pm Eastern
Mike Filsaime Recommends - A weekly program of events usually toward the end of the week
Affiliate Updates - Infrequent updates specifically for Groove affiliates
To sign up for one or more of these mailing lists, simply visit: https://groove.cm/sign-up. From there, you can choose which lists you'd like to join and enter your email address to start receiving updates.