Using "Breadcrumbs" on Your Blog
Jun 13, 2023
Breadcrumbs are additional links to your blog posts that help your readers navigate to other relevant posts (shown below, just above the post title).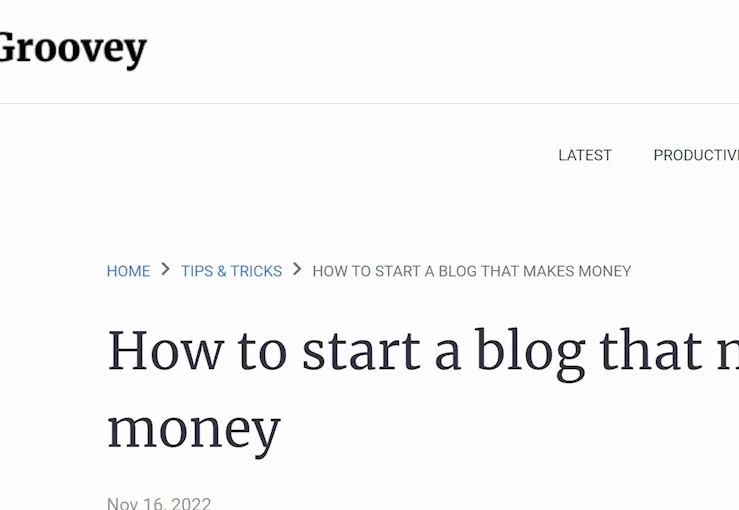 To activate these, go to your themes (shown below) and click Customize Theme.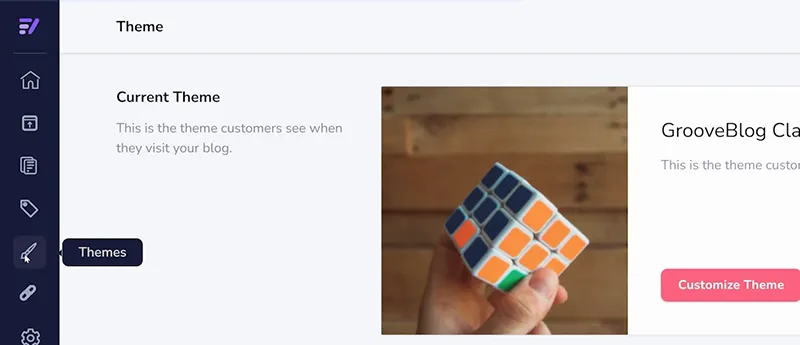 Under the "Layout" tab in the right hand sidebar, select the Post Page from the first dropdown menu (shown below).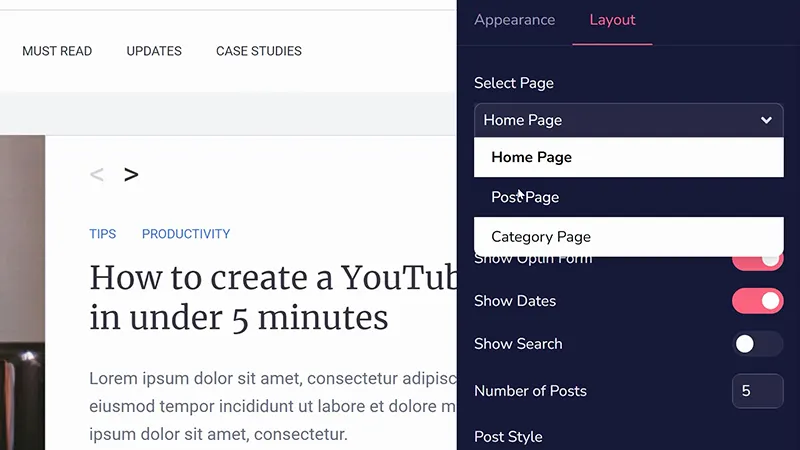 At the bottom, you can turn on Breadcrumbs using the toggle switch.